Latest version of GNOME 3 includes a number of new features and enhancements, as well as many bug fixes and minor improvements.
Highlights for this release include: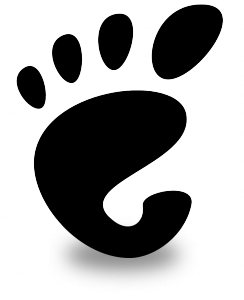 Big improvements to notifications, including a redesigned Message Tray, smarter notifications, and other tweaks and refinements.
An enhanced Activities Overview with an improved layout.
A greatly enhanced Files application, with functional file search, a new Recent location, redesigned interface and lots of bug fixes and handy new features.
Integrated Input Sources, which makes inputting different character sets (eg. Japanese or Chinese) fast and easy.
Accessibility on demand, meaning that universal access features like the Orca screen reader can be enabled with the push of a button.
A new Lock Screen. This provides an attractive view when the device is locked, plus handy functionality like media controls and notifications.
They are many others improvements in new released Gnome:  Online Accounts support for Microsoft Exchange, Facebook and Windows Live, System Settings and a redesigned User Menu. Many applications are improved as well, some of them are Web, Empathy, Disk Usage Analyzer, Disks and the Font Viewer.
You can read about all the changes included in GNOME 3.6 in the release notes.
Read the press release: GNOME 3.6 Released: Evolution in the Making