Some of the features: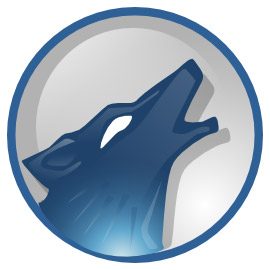 GPodder.net podcast synchronization.
Re-written USB Mass Storage support.
The Windows version of Amarok is now officially declared stable.
Many bugfixes to the iPod plugin
An integrated Amazon MP3 store.
It has simplified the version scheme to 2 numbers again to reflect development process. 2.5 is a big feature release and has many bugfixes. The next planned version will be 2.6, with new features.
Update: There is just uploaded a new Windows version with an important bug fix. If you were experiencing issues with the Windows build, please check out the updated installer.
Instructions for various Linux distros